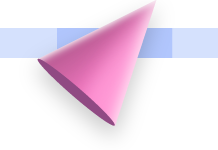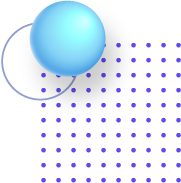 20+ years expereince and 800+ website developed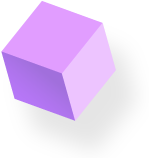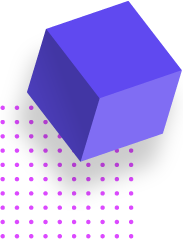 20+ experience in web design & Development
Since its inception, Marc ITL has worked with the singular objective of providing quality web design and development services for both domestic and international clients.
800+ website Designed
Our In-house team of Web Designers and Developers make sure that you get a highly professional website with unique and creative award winning design.
Premium Support
Our team is on hand to help you take the first steps towards owning your own website, today. Our team is ready 24/7 to support you through the process of achieving your goals online.
All Platform / Any Device
We make sure that our designed website should not miss any viewing restiction – either is ir a very small mobile device or a 100 inch wide monitor. Our site are always responsive and adoptive to any screens.
Quality and Quantity
We got a team of highly skilled web designers and developers located world wide. Our web design team is focussing on creating designs which are not just professional websites but help you generate business leads. Our web designs are created to engage the visitor and makes sure you convert the visitor into a business. Not only do we provide a world class service at an economical price but we also invest a great amount of time in quality customer service. We understand that websites require constant maintenance and as such we offer end to end maintenance.
Special Discount
We are offering 50% discount on your first years' web hosting charge.

130+
Appliction Developed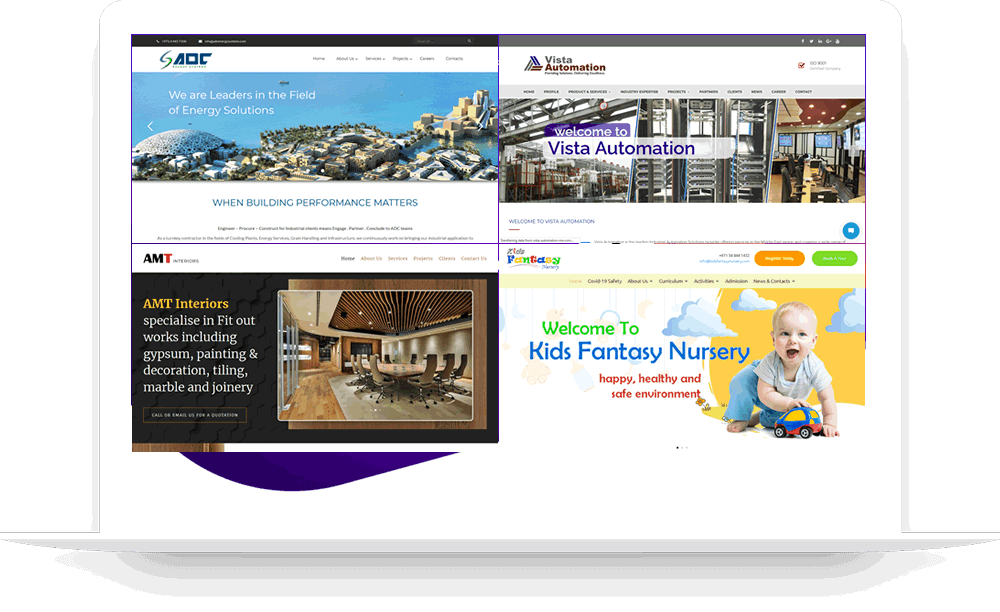 Hire Us
Nowadays, there is a great opportunity cost to any business that does not invest in a dynamic and professional website. We can help you bring your existing business online, or even help you start a new business directly from the internet.