Web Design / Development / E-Commerce
Web Design, App, E-Commerce, & Software
We Are One Of The Most Diversified Web, App & Software Development Company in Memphis, TN. We can make your online presence Spectacular.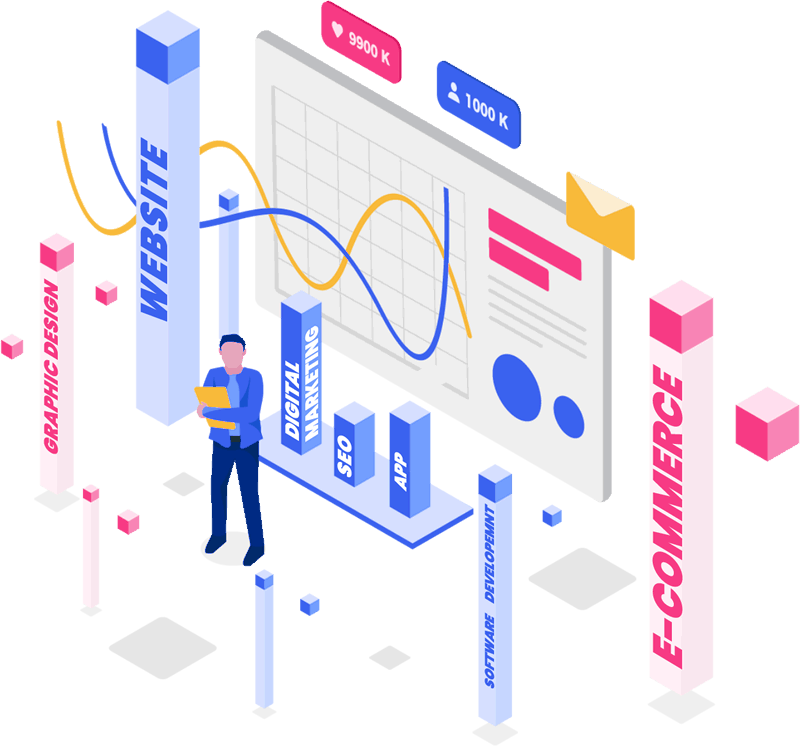 Web Design / Development / E-Commerce
The Power To
Build Your Business
A website has indeed become a necessity instead of a means to drive greater traffic. We, the Marc ITL, an innovative web development company with global presence, offer most effective web design, E-commerce and online marketing solutions for small to large enterprises. Having extensive experiense on software and web development, our skilled and talented professionals remain ahead with the current industry trends to deliver prolific results.
Website Design / Development
Our expertise on Web design & Development is extensive. Dynamic responsive website, CMS, WordPress, Joomla, PHP, Java –  we can make the most user-friendly, fast, and engaging online solutions. 
Packages start from $499 onwards.

eCommerce
Our eCommerce solutions are tailor-made to give any startup or established business ventures an easy access to the foray of online selling. We simply cater to all eCommerce needs of any types and any size of business.
Packages start from $1899 onwards.

iOS & Android Apps
Marc ITL can design and create iOS / Android Apps to an enterprise level with fully functional back end systems to meet any specific need. We used latest tech to give the apps a longer life span and reduce maintenance cost.
Packages start from $2499 onwards.
SEO & Social / Online Marketing
We offer professional SEO and Online / Social marketing services that help your websites increase more visitors and customer and turn you business more successful and competitive.
Packages start from $299 onwards.

Domain, Emails & Web Hosting
We can register Domain for you as well as offer budget friendly Email and Web hosting service to suit your need. Our services are 100% manged and with 24/7 support. Just register with us and let us take care of everything
Packages start from $4 onwards.

Outsourcing
Marc ITL outsourcing service for programming job and web development with a very competitive rate. We offer fulltime service according to you local time and minimal contarctula days & Hours.
Packages start from $12.50 onwards.

Define
Analysis of requirements, Information Collection, Planning action and methods.

Design
Design the functions & features of the proposed solution and Development of the project

Refine
Testing pgase with clients and users, feedback collection and rectifying the project

Deliver
Deployment of the project & handing over the ownership to the client and training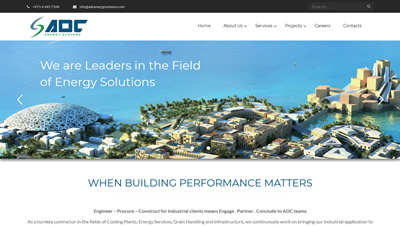 Web Design & Development, Web application for Online Automated Question, Exam and Candidate selection for Job Interview.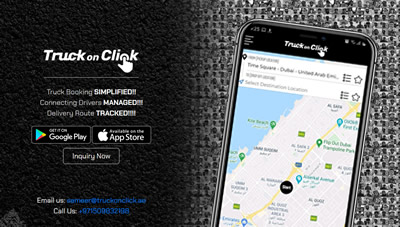 App for Truck Booking – iOS and Android Apps, Backend web application and Hosting management. App for bot users and Drivers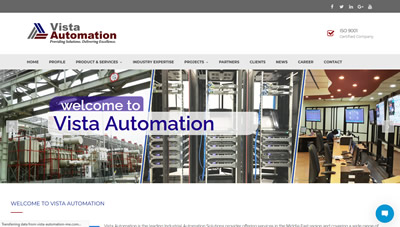 Web design nd development of eCommerece platform with payment gateway. (Under construction). Domain, Emails, web hosting and maintenance.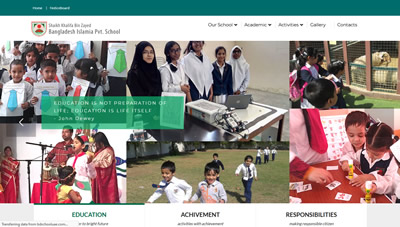 Web design and development of SMS managment system with mobile carries gateway. Domain, Emails, web hosting and maintenance.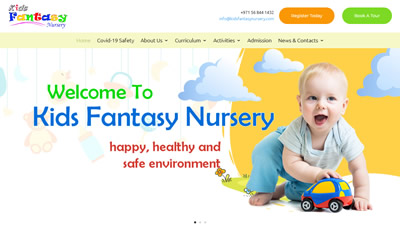 Web design and development. IT support and management. Domain, Emails, web hosting and maintenance.
With their exceptional service, the talented team of MARC have kept us happy  service for many years. They have always been there to guide us in situations where we needed advice. Overall our experience with MARC has always been excellent. 
They are extremely reliable and proactive, are innovative with their approach. We are very happy the system MARC ITL has developed for us. The system is so intuitive that it has reduced our candidate selection process timing to 1/4. We highly recommend their service.
We had a great experience with MARC ITL. They provided daily updates through crucial times in the build process, and were quick to help ensure we stay up-to-date on our website.  We couldn't have asked for a better partner and highly recommended.